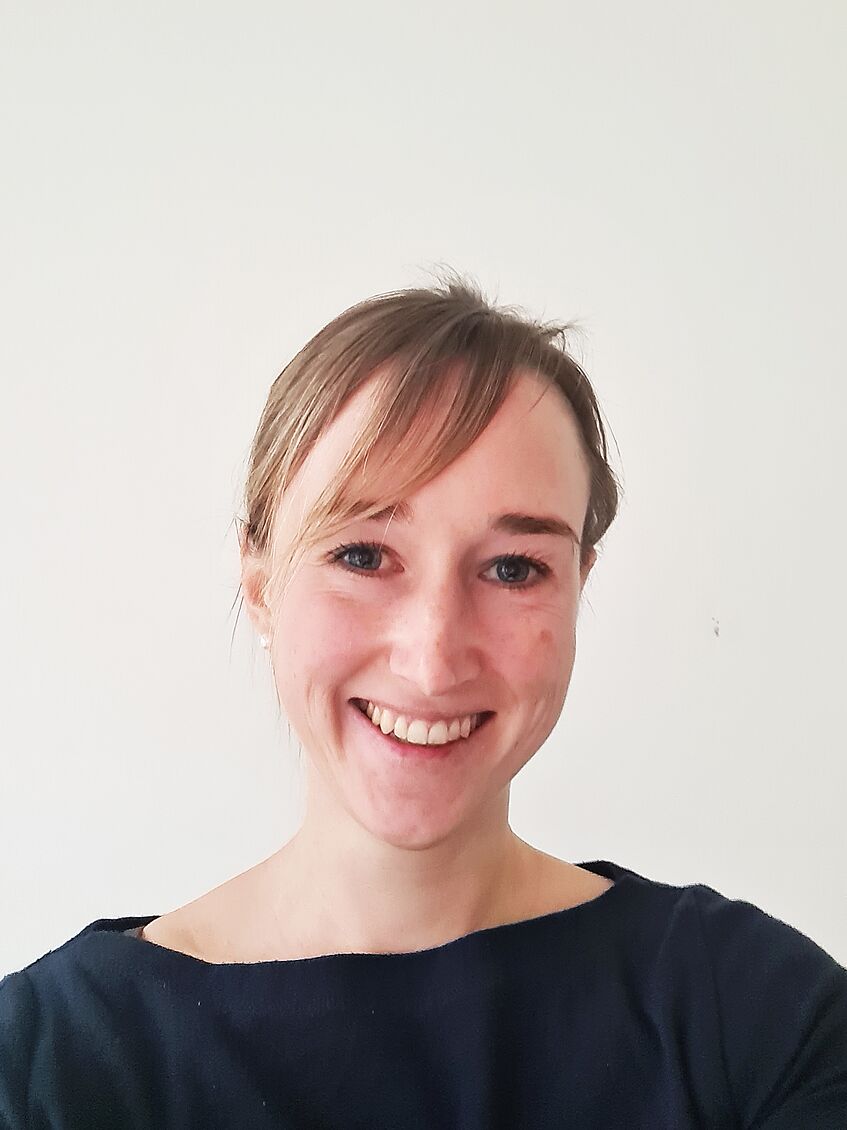 Wächtergasse 1
1010 Wien
Room: 504
Research Areas
Christina is investigating how identity-based processes put stigmatized individuals at a disadvantage and how psychologically wise interventions can help those individuals succeed. While her dissertation focused on refugees, her current work has a focus on first-generation college and ethnic minority students.
Publications
Bauer, C., Dweck, C., & Hannover, B. (in preparation). Am I talented enough? Doubts about talent as a central mechanism in first-generation students' disadvantaged academic experience and engagement.
Bauer, C., Boemelburg, R., & Walton, G. (under revision). From weak victims to resourceful actors: Reframing refugees' stigmatized identity enhances long-term academic engagement. Psychological Science.
Bauer, C., & Hannover, B. (in press). Do Only White or Asian Males Belong in Genius Organizations? How Academic Organizations' Fixed Theories of Excellence Help or Hinder Different Student Groups' Sense of Belonging. Frontiers in Psychology.
Bauer, C., & Hannover, B. (2020). Avoiding those who may reject you - How perceived discrimination and a sense of inauthenticity predict homophile friendship patterns among refugees in Germany. Social Psychology, 51(6), 396- 407. doi.org/10.1027/1864-9335/a000423
Bauer, C. A., & Hannover, B. (2020). Changing "us" and hostility towards "them"— Implicit theories of national identity determine prejudice and participation rates in an anti‐immigrant petition. European Journal of Social Psychology, 50(4), 810-826. doi.org/10.1002/ejsp.2666